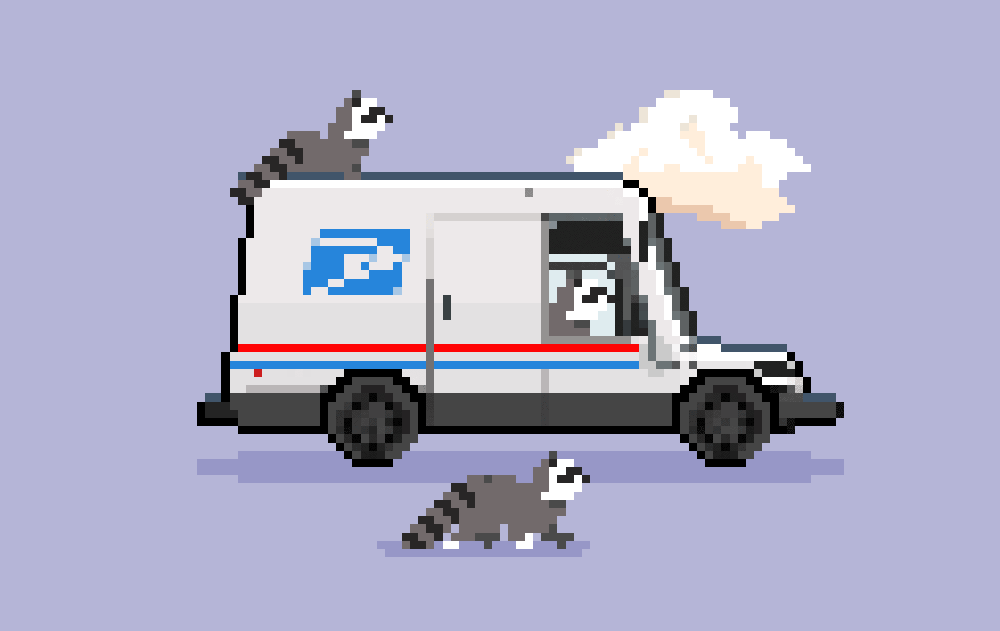 Hi! This shop is run by me, Alex Tomlinson. I'm still working a proper about page at the moment!

✉️ 🌐 Shipping from New York City to the world*!
(If you are not on that linked list, please get in touch and I will do my best to mail to you!)
🚩 Beware of current service disruptions!

📮 Flat orders ship in envelopes with free shipping throughout the US, but no special tracking as it's snail mail!

📦 Non-flat orders ship throughout the US with a $5 shipping fee, with steeper shipping outside the US!

⏱️ I am not Amazon! I will do everything I can to get your order sent out promptly, but please allow for and understand that there can be delays.

If anything happens with your order, please don't hesitate to reach me at 1alextomlinson@gmail.com.